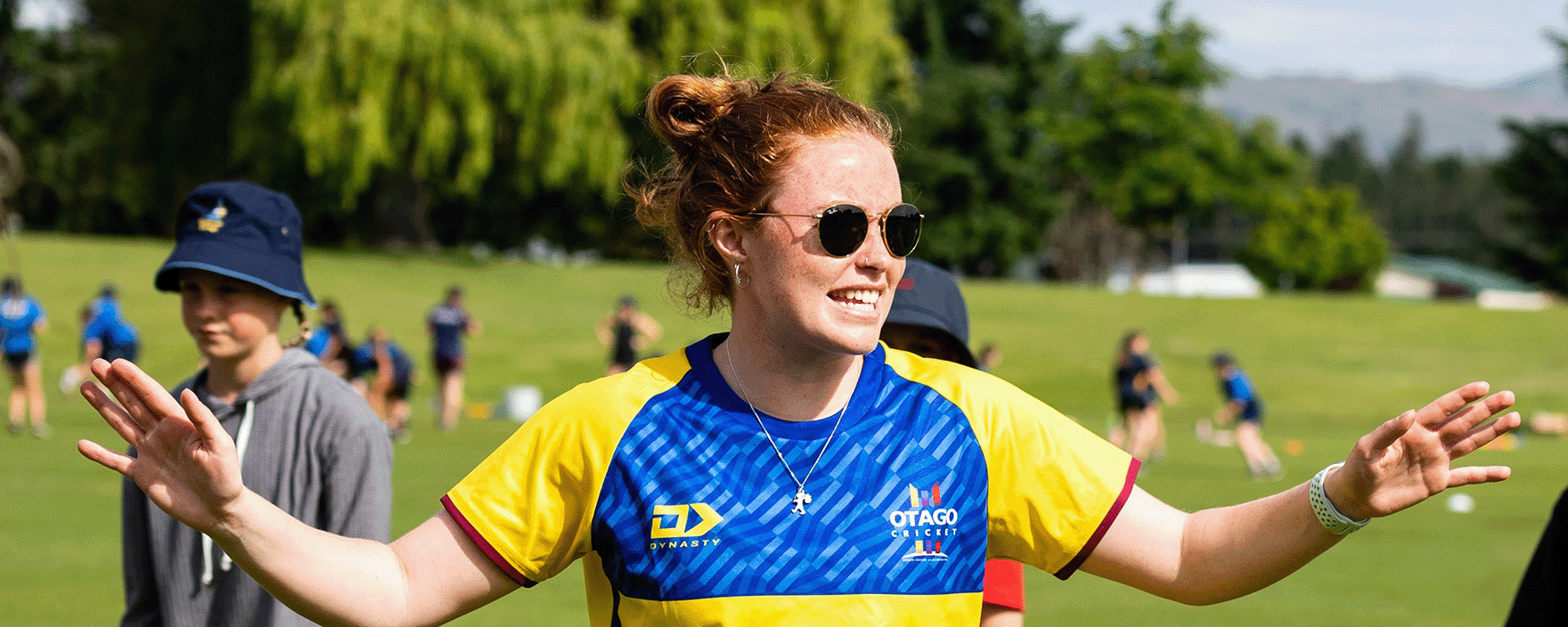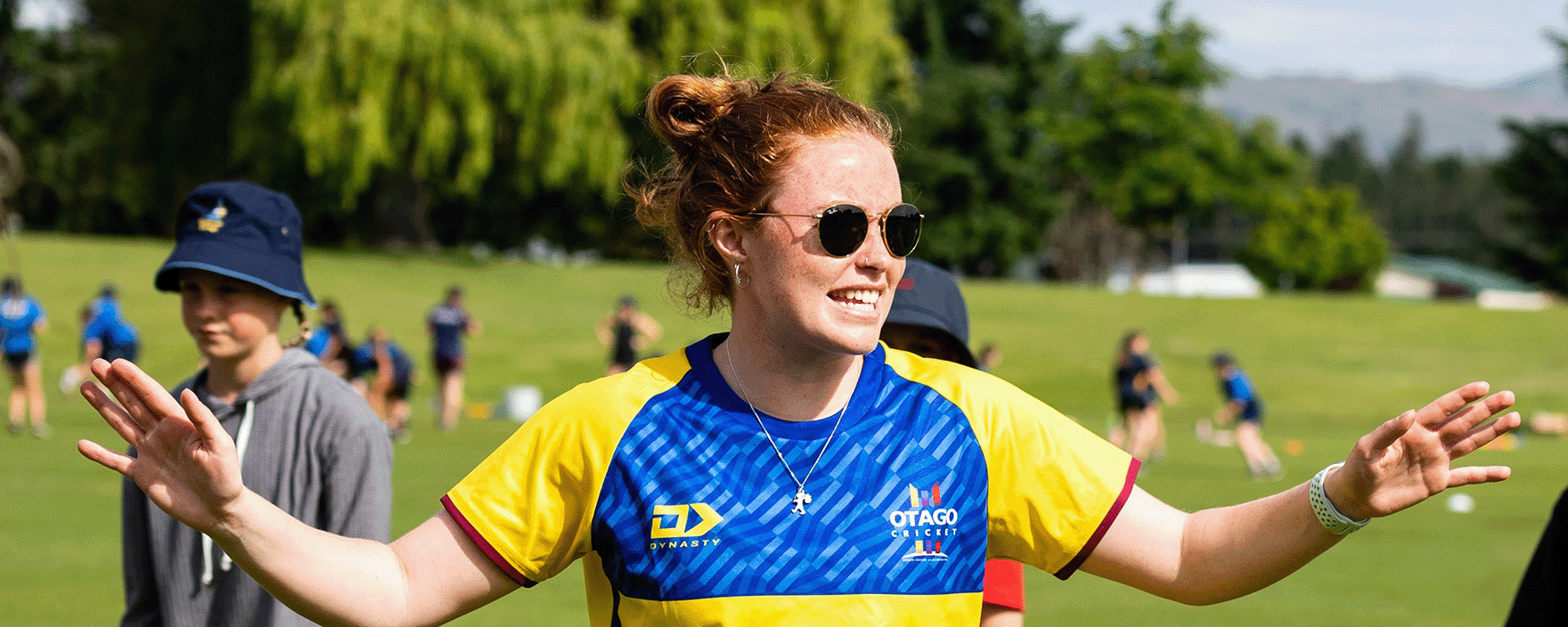 As coaches, umpires, scorers, and volunteers for cricket in New Zealand, you are the heartbeat of our game.  Help us learn more about you and what you do by joining our cricket nation below. Thank you for your ongoing support of community cricket!
Registration Guidance: (Please note)
Blue registration tiles are for coach registration only
Scroll down for registration tiles relating to Umpires and Scorers, Volunteers, and Workforce.