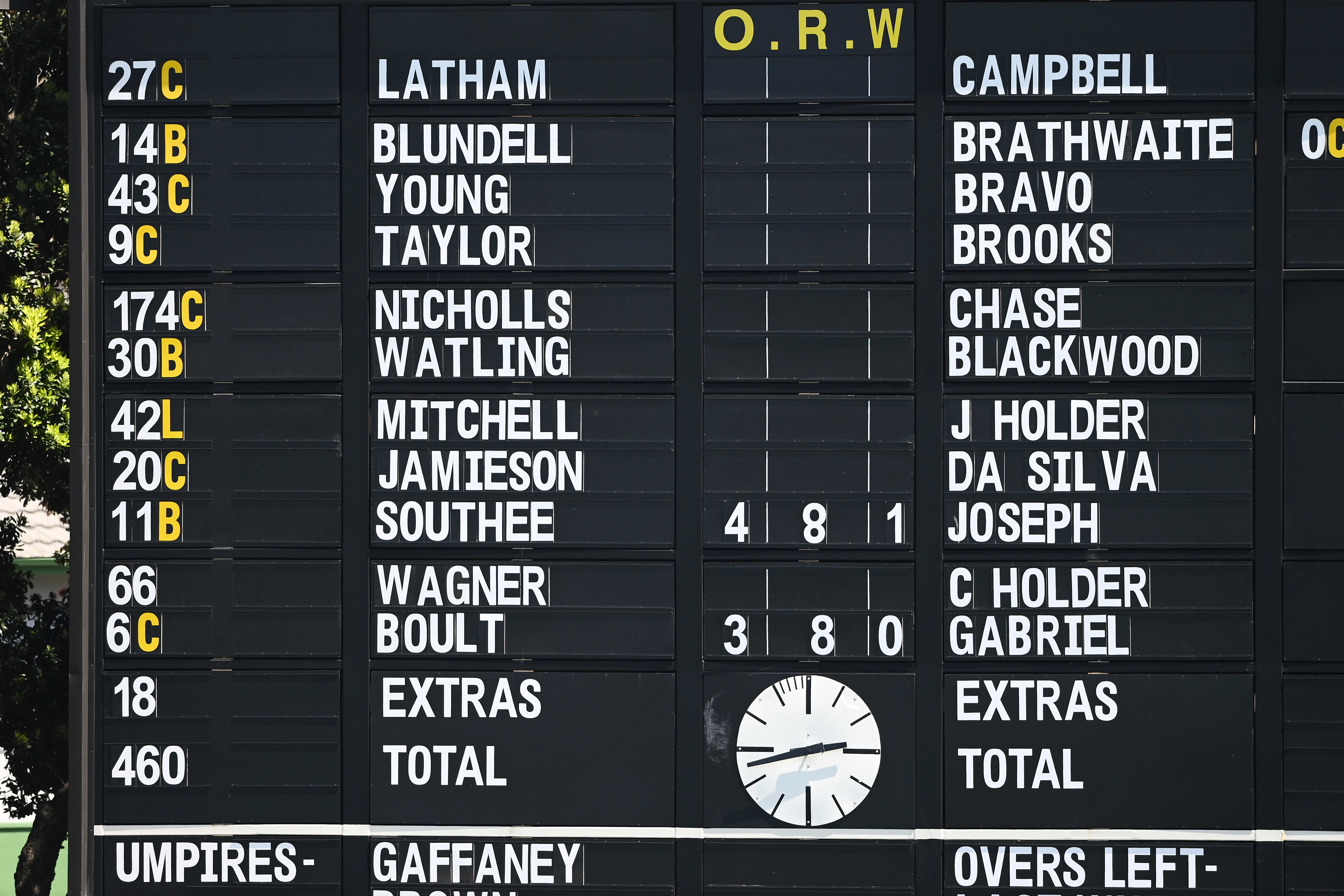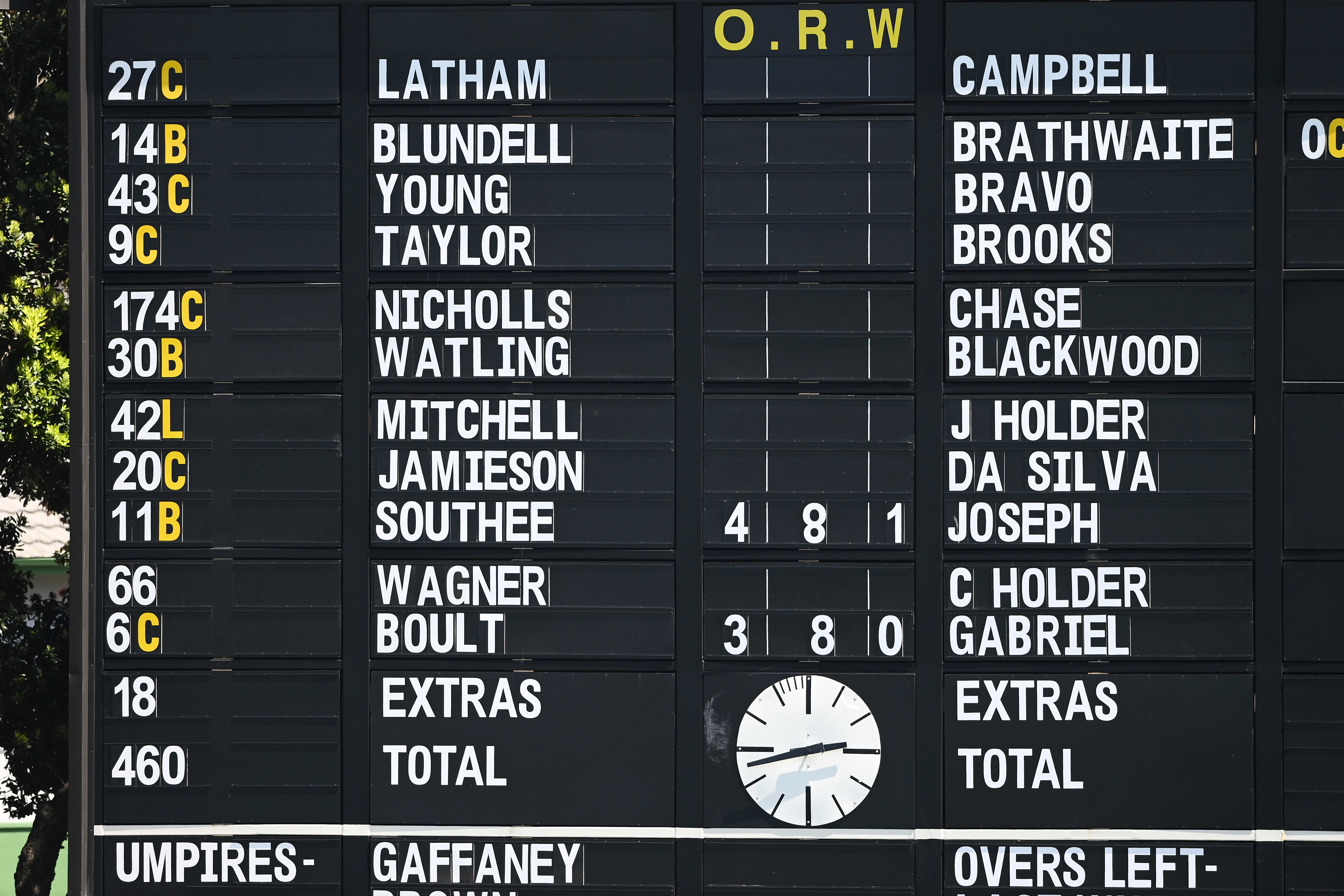 Individual Player and Grade Statistics, powered by PlayHQ, are a big part of our summer game! Check your personal and team statistics for the season by clicking below.
Note: PlayHQ automatically pulls your statistics at the completion of a match. If you have been entered as a "Fill-In", these stats will not be attributed to your profile.

If the scorecard from your match is incomplete, statistics will not show on your profile. Your Competition Admin can retrospectively add in scorecard details to ensure you have your stats. 

Contact your local cricket association or submit a ticket via NZC's Zendesk for support with entering scores.