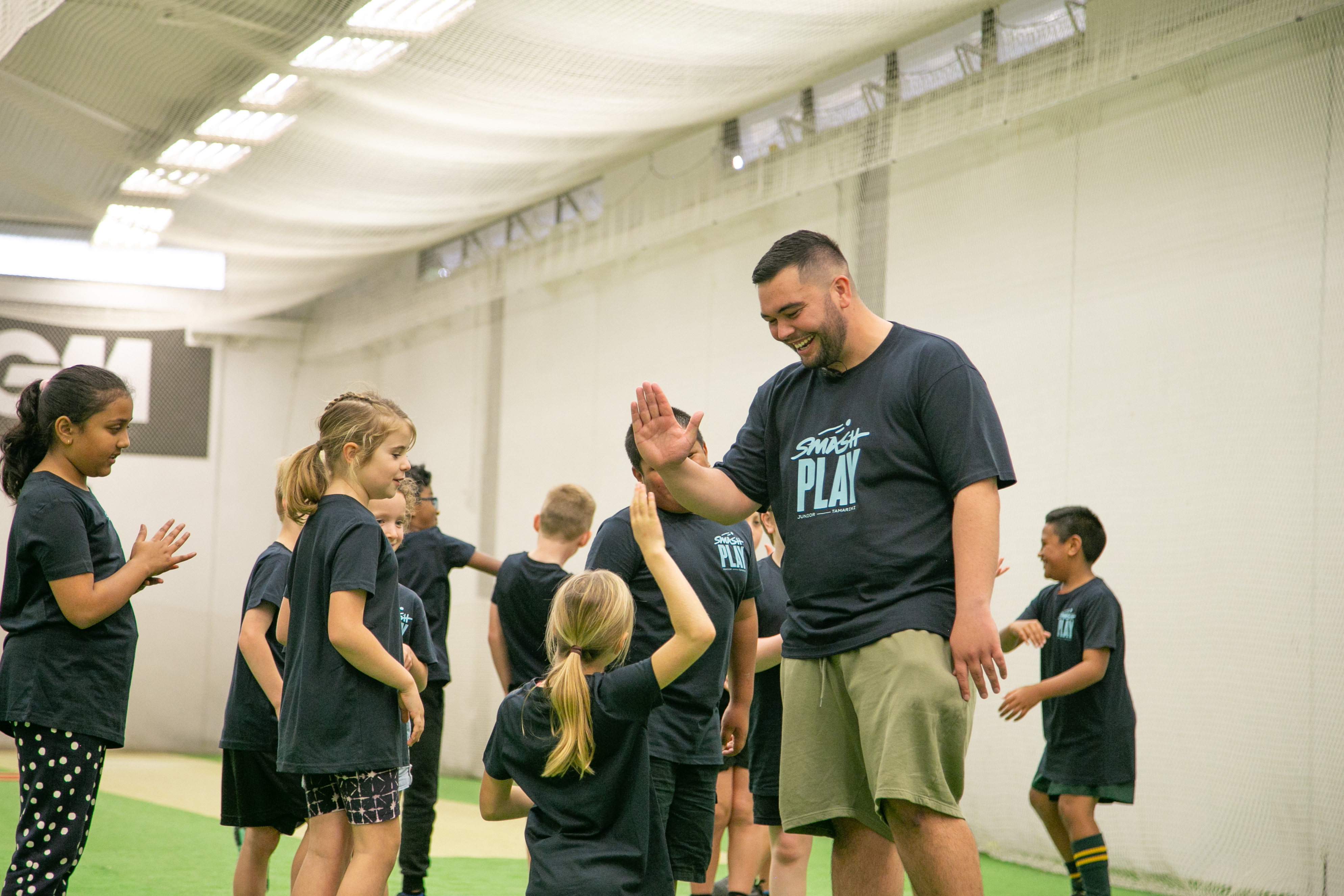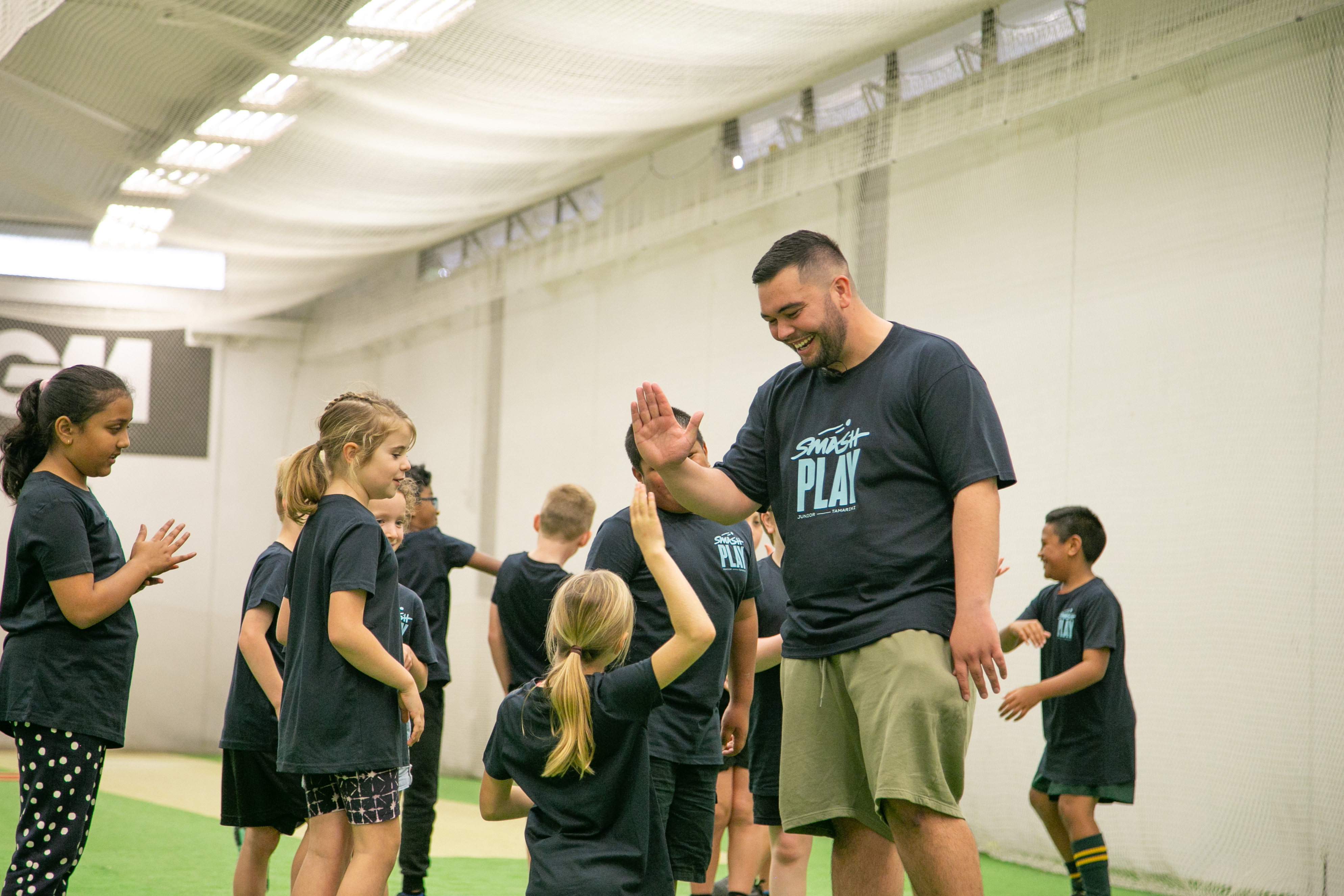 There are many resources and opportunities available to help support you and your learning in Cricket.
Click the 'Resources' button below for a range of resources to assist with cricket in the community, or the 'Workforce' button for upskilling opportunities.
Other Resources
Check out these other great resources, thanks to our team at NZC & the wider cricket network!
Female Leadership Development Framework
NZC is committed to developing the depth and capability of female leaders and female-focused leaders across the cricket network, through providing and facilitating development opportunities at all levels of the sport. Learn more by clicking below!
Welfare of Children & Vulnerable Adults Policy
A Game for All – Creating a safe and fun environment for cricket
Safeguarding in cricket is based upon the concept of providing an enjoyable cricket environment tailored to the needs and requirements of Children and Vulnerable Adults.
A policy decision has been taken at New Zealand Cricket (NZC) to work to the highest standard of guidance and, as such, NZC has adopted a Welfare of Children and Vulnerable Adults Policy (Policy). The Policy sets out NZC's commitment to providing a safe, positive and fun environment for Children and Vulnerable Adults who play cricket.
View the Welfare of Children & Vulnerable Adults Guidelines, and the Designated Persons Contact Details by clicking below!