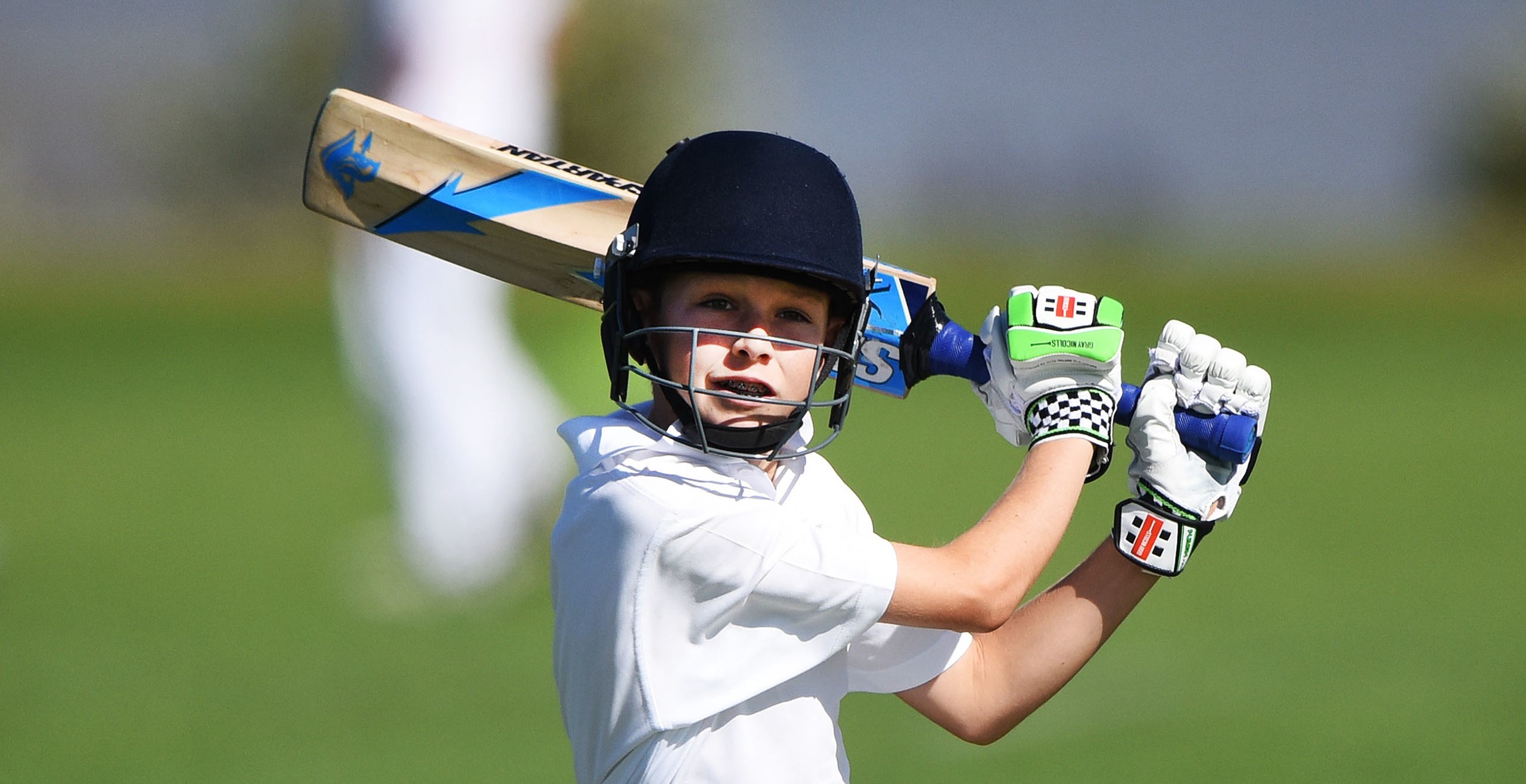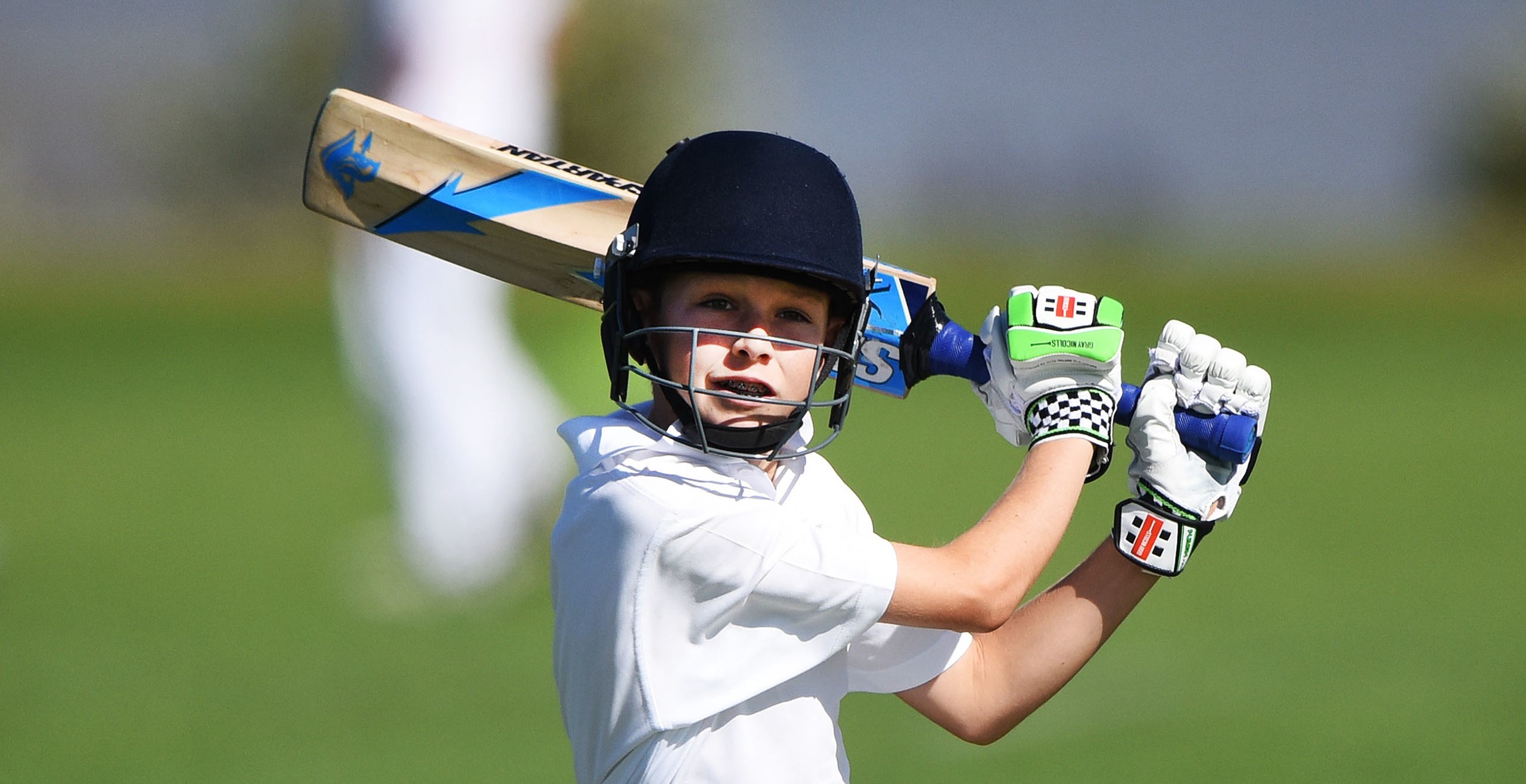 Scoring on PlayHQ
To access the electronic scoring application, navigate to https://score.playhq.com using a compatible electronic scoring device and web browser, enter your PlayHQ account credentials, and then select 'Log In'.
For more support on logging in to E-Scoring, click here.
Support Resources
Wanting to learn more about cricket's scoring platforms so that you can help at your child's game? Check out some of PlayHQ's resources designed specifically for scorers, below.
This document is designed to guide you through everything you need to know about Electronic Scoring with PlayHQ. Check it out now by clicking below!
PlayHQ have designed this resource for Captains, Coaches and Team Managers who have been allocated management access. Learn more by clicking below!
Cricket Australia have built a great training virtual tool for people to use to practice using the E-Scoring tool. Find the tool here. 
PlayHQ E-Scoring Webinar - August 2022
How To Electronically Score A Cricket Game