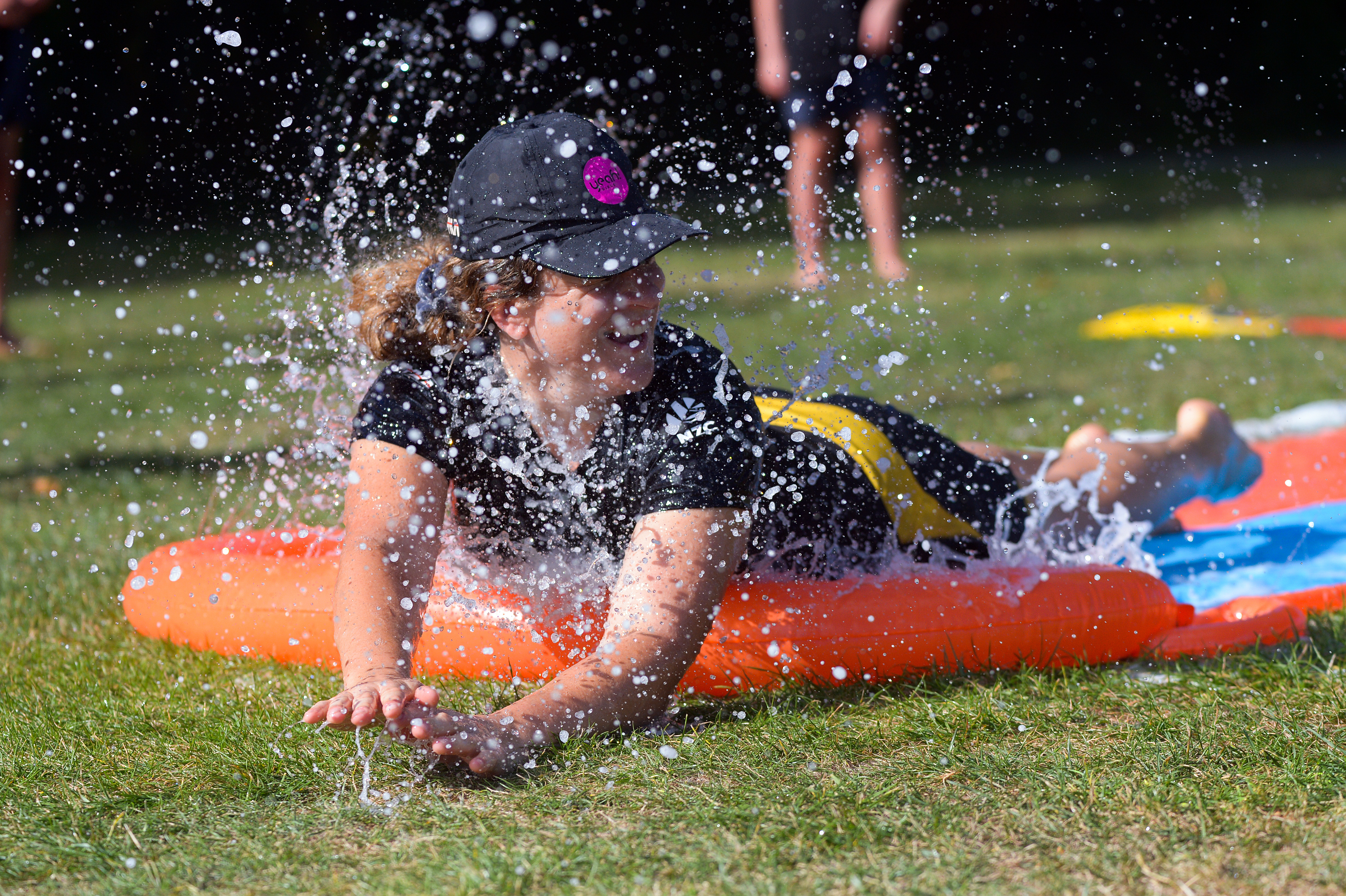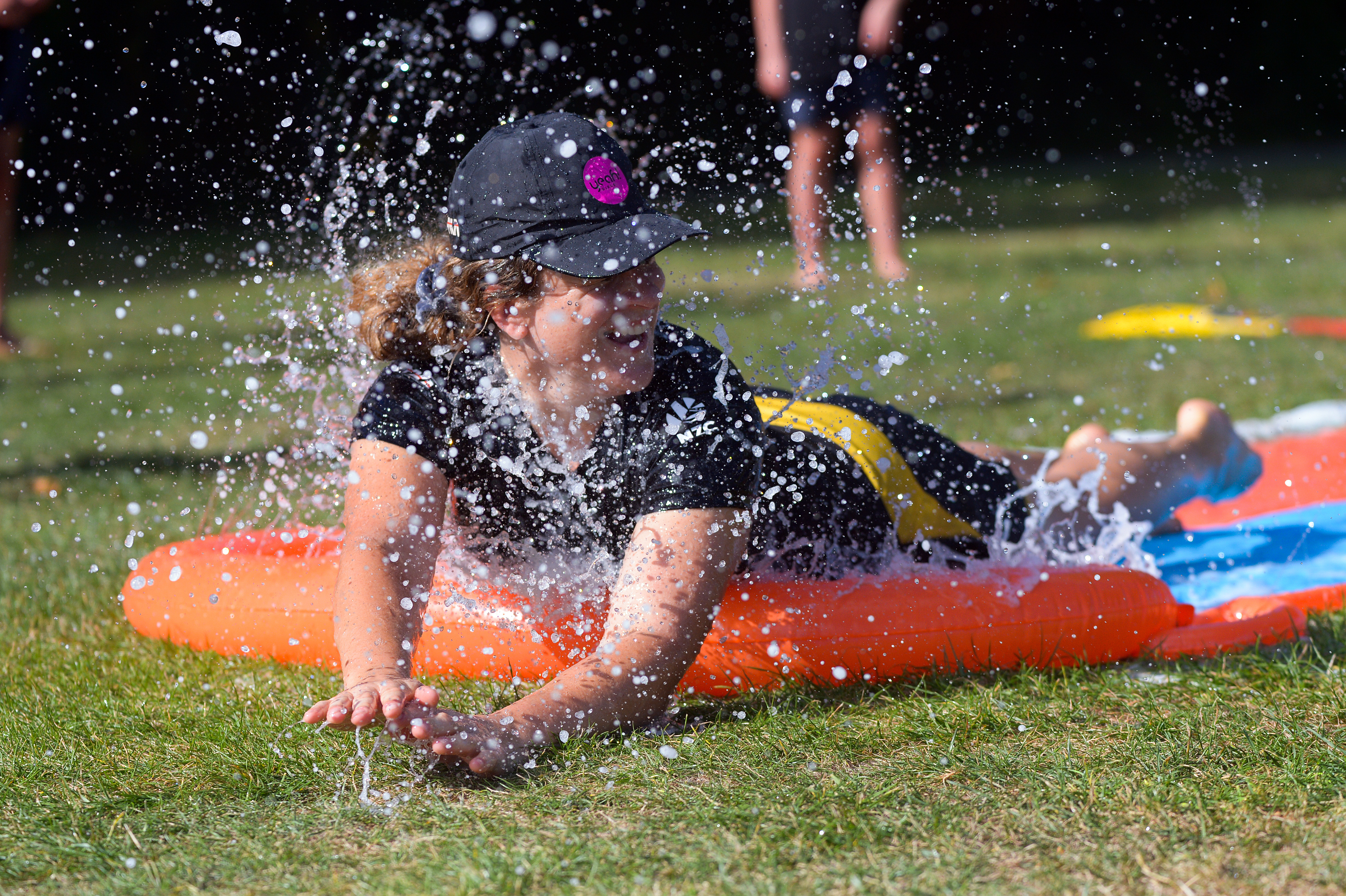 Katie Blunsdon
Kia ora, I'm Katie!
Sport has been a massive highlight for me growing up and I have been playing/involved with cricket since I was 12.
I am now fortunate enough to put that passion into my job. I absolutely love the game and am really excited to get amongst the Yeah! Girl's program this season and to be able to help inspire young girls. 
Look forward to seeing you all at the Christchurch hubs! 

Camila Muller Angonese
Hello everyone, I'm Camila from Brazil!
I have a degree in Sports and Science and P.E. Teaching. I'm studying a Master of Rehabilitation and Wellness as well as working at The Y in Invercargill.
I love to play soccer and I'm excited to get involved with cricket for the first time in my life! 
Berber Swart
Hi everyone! I am Berber from the Netherlands.  
I am a PE teacher by profession and I did a lot of sports, mainly korfball (netball) and gymnastics. I also really like trail running, snowboarding and love all sports! 
Now it's time for a new challenge in your beautiful country! I really enjoy giving sports lessons and I look forward to embarking on a sporty, but above all fun cricket adventure through Yeah! Girls with you! 
Tyler Escott
Kia ora, I'm Tyler! 
I am a sport-driven enthusiast for the development of young people within Southland and Otago. 
I have a background in sport & exercise sciences and am incredibly passionate in this field. You'll often find me at your local high school or within the Y in Invercargill. Don't be shy in coming to say hello!