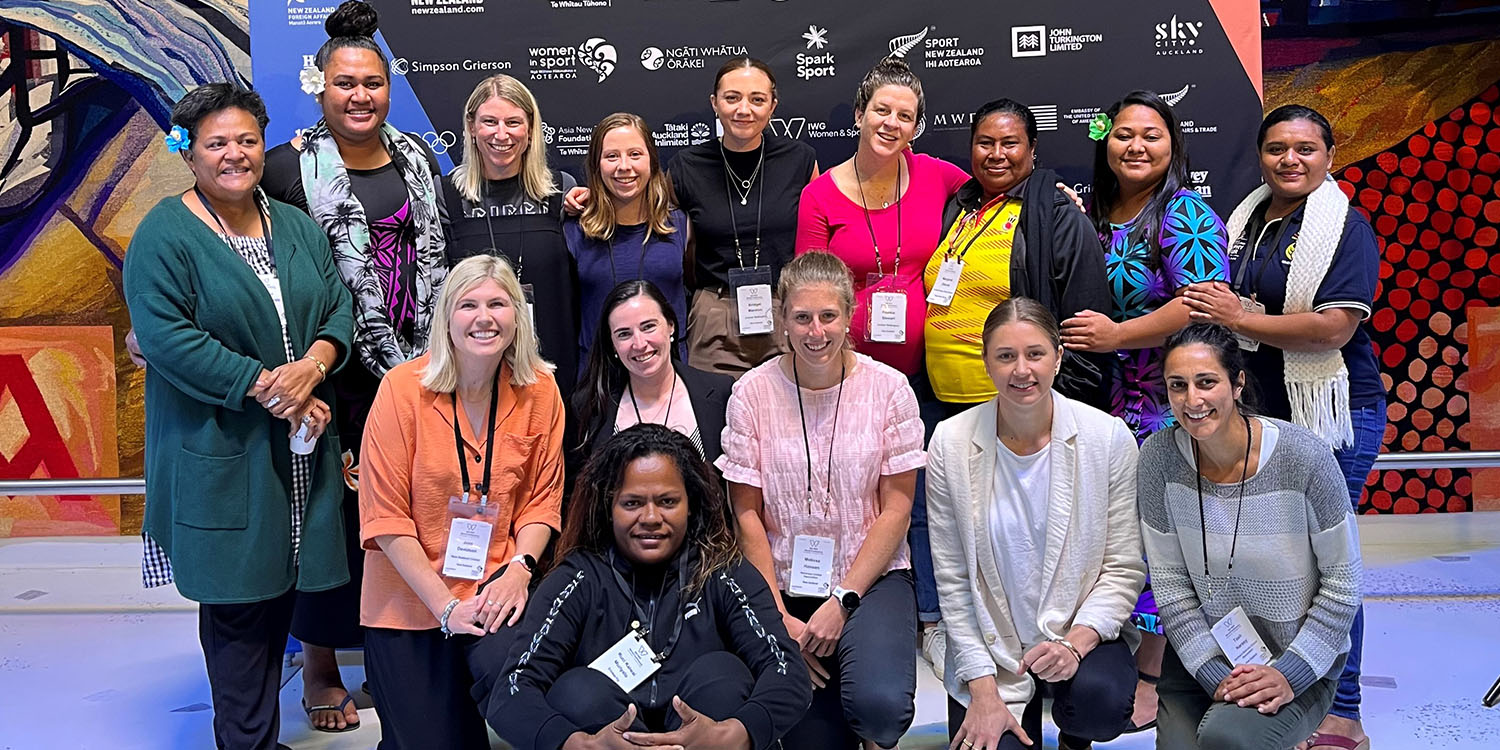 The International Working Group (IWG) on Women & Sport is the world's largest network dedicated to advancing gender equity and equality in sport, physical education and physical activity.
Last week they held their Women and Sport World Conference in Auckland, allowing leaders from around the world to share learnings & stories from within women's sport.
As part of the week, NZC were delighted to host delegates from the ICC East Asia-Pacific Group – including; Samoa Cricket, Fiji Cricket and PNG Cricket, for an afternoon in the NZC Offices.
The meeting offered a chance for the ICC East-Asia Pacific Group to gain insights and ask questions regarding the cricket landscape in New Zealand. 
NZC staff shared the NZC Strategic Story, our Women & Cricket report (2016 – 22), as well as information on NZC's national programmes (Smash Play, Girls Smash, Yeah! Girls).
NZC look forward to meeting with the ICC East Asia-Pacific Group again soon and continue to grow the game.
*ENDS*