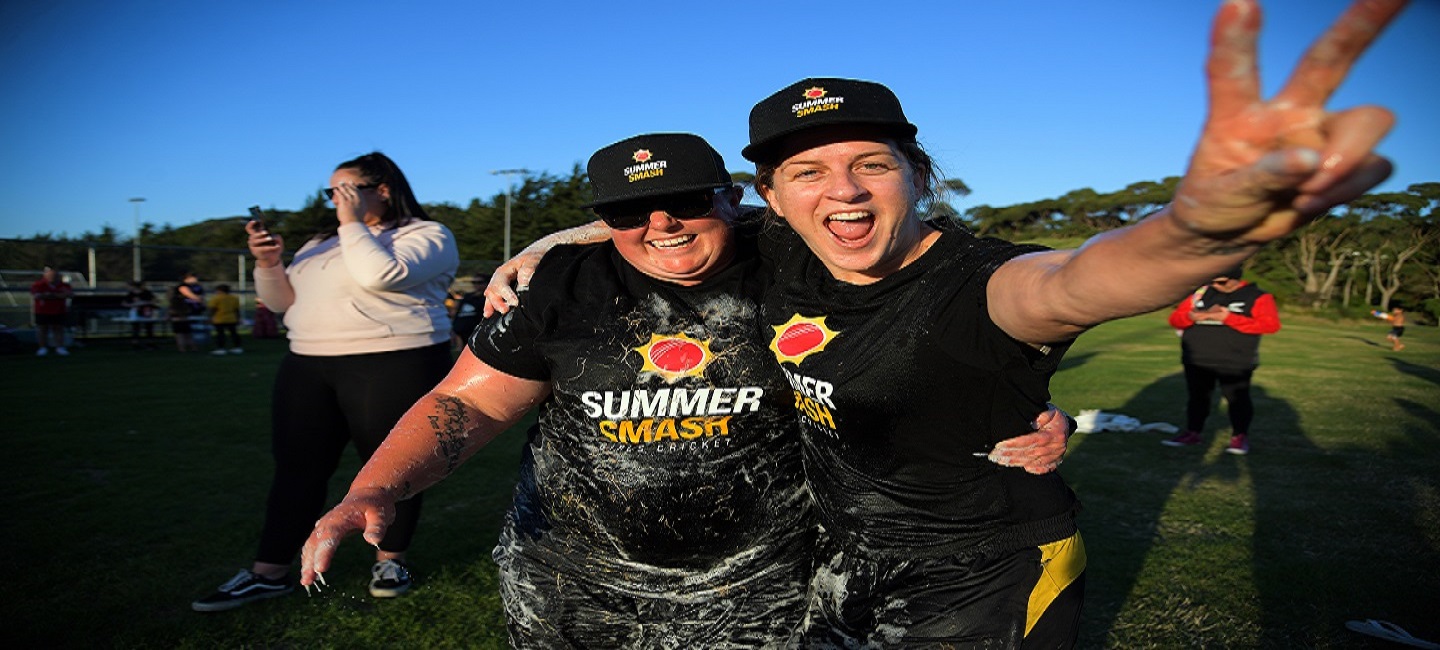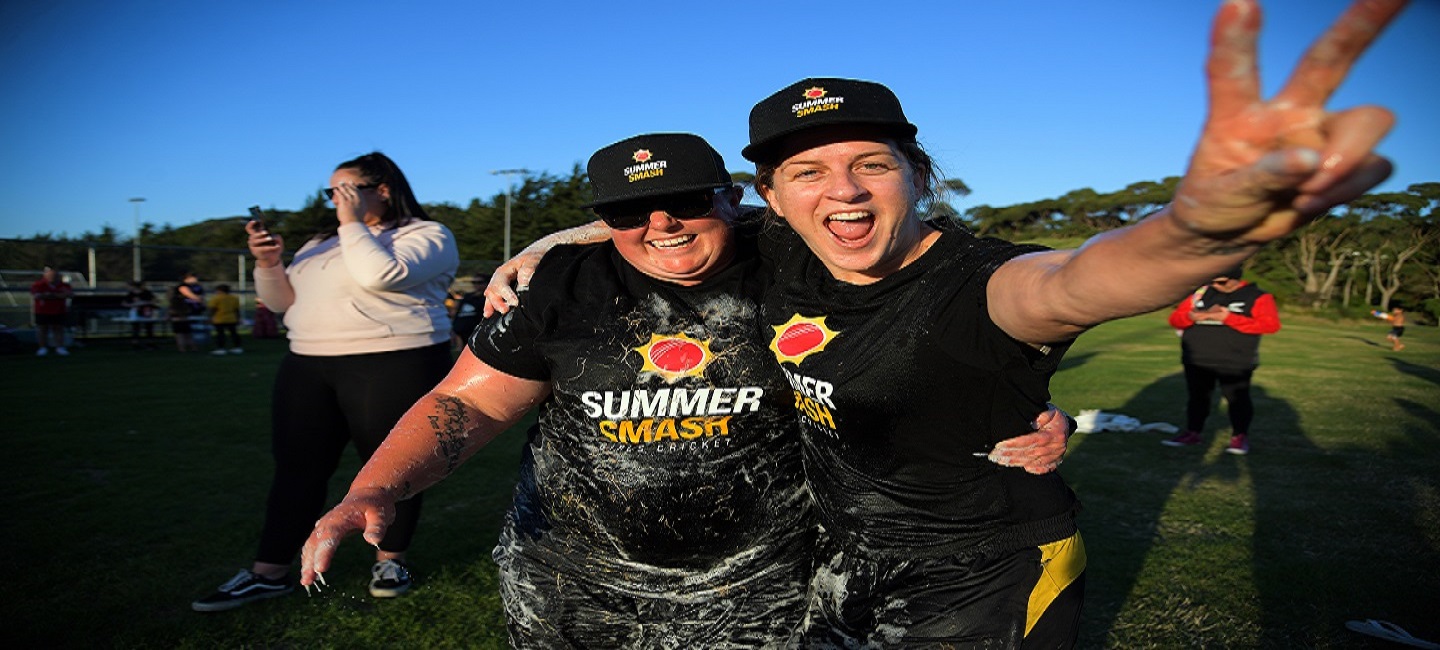 The following workforce onboarding modules have been created to help upskill the cricket network and provide learning opportunities for those interested.
These modules are available to all and users can self-direct themselves through modules of their choosing.
If you are part of a cricket association and accessing this information for upskilling within your role, please contact your district or major association as there may be priority modules to focus on.
Some modules have a testing element via an online learning platform which are available to everyone. For more information on accessing these, select the 'online test' tile for relevant modules.