Aspiring Female Umpire, Moth Tupp, will put a case forward as New Zealand's fittest Umpire, when she completes the enormous challenge of running 650+ kilometres this month.
Moth will run 21.9km a day through the month of November in her GiveaLittle fundraising effort for Parkinson's Disease, a condition that has impacted Moth's life in many ways.
"My Nana, Ruth, was diagnosed with Parkinson's disease (PD) in 2006, and she lived with, battled, and managed her symptoms for 18 years before she passed away this year," Moth explained.
 "PD was a constant in her life, but the other would be the support and community provided by Parkinson's NZ and especially Parkinson's Wairarapa.
"So the main motivation has been trying to find a positive way to process that and along the way try to raise some awareness about PD - and the awesome mahi Parkinson's NZ is doing right across Aotearoa supporting people to live positively with PD."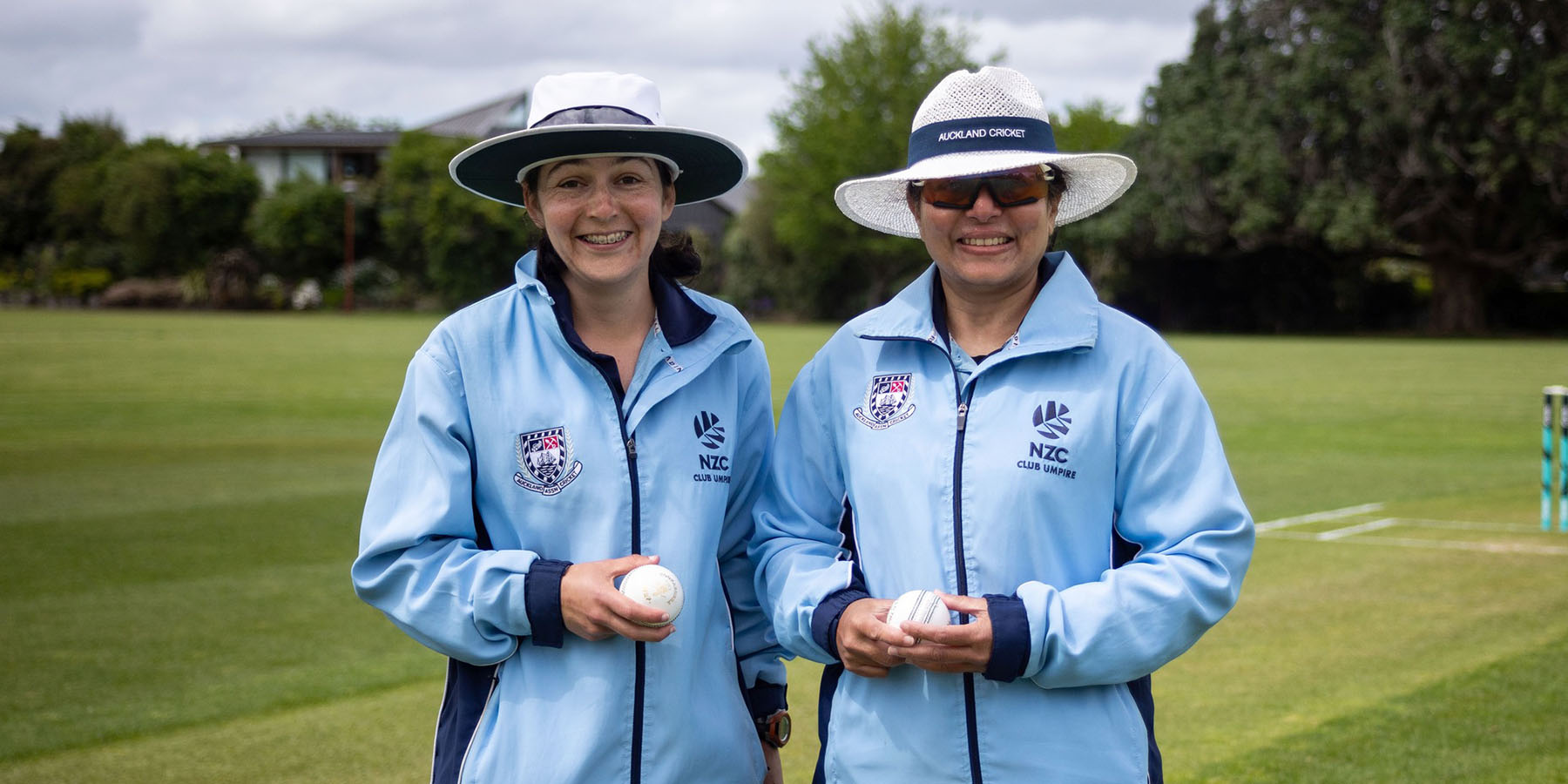 Moth said the run won't impact her umpiring commitments and compared the learnings from her Umpiring career to the challenges she will face in her fundraiser.
"My umpiring journey so far has been a bit of a whirlwind of awesome opportunities and people, and that's taught me to say yes to things, give it a go, and being open to learning and developing as I continue," she said.
"That's in some ways similar to the running this month.
"Being open to taking things day by day, and to just keep following where the road may lead, because it's taking me to some awesome places and connecting with an awesome community of support - just like cricket."
Parkinson's is now the fastest-growing neurological condition in the world.
It's estimated that there are 12,000 or more New Zealanders currently living with the condition with numbers expected to increase significantly over the coming years. This fundraiser will help those to live positively with the condition.
Donate to Moth's fundrasier HERE.
Find out more about Parkinson's NZ's efforts to support those with PD by visiting: